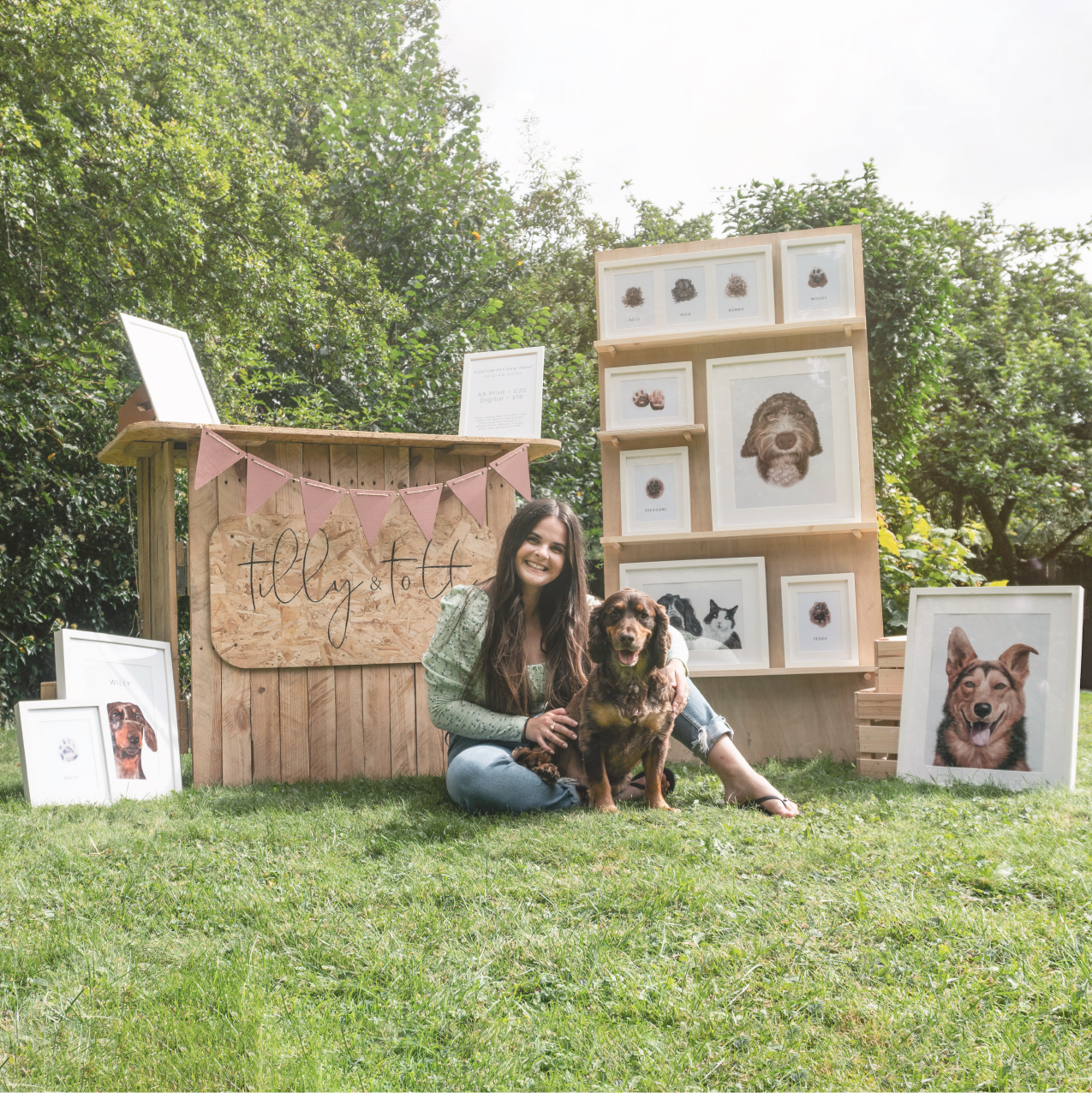 Hello! Welcome to my website, I hope you find everything you need right here.
I'm Buffy, a digital artist from Chelmsford, Essex. I have two dogs; Matilda and Otto whose nicknames are Tilly and Tott.
Both drawing and animals are a lifelong passion of mine and being able to combine the two is a dream come true. All of my artwork is carefully and lovingly hand drawn, hair by hair.
Portraits & Paw Prints make unique lasting gifts, for you or a loved one to treasure and will last a lifetime.
If you'd like to follow me on my journey, please follow my Instagram below.
Love, 
Buffy x
Follow Along
Please follow my journey over on instagram for early discounts!